In a very basic sense, people convert one currency to another, for a financial advantage. Forex has been around since nations actually began minting currencies. The modern forex market happens to be a modern invention. Ever since the year 1971, most of the major currencies in the world were allowed to float freely against each other. The values of all the individual currencies very every single day and they rise and fall, without any indications.
As Forex trading is very risky, there is always a chance to loose your investment/deposits. It is wise not to trade on an amount if you can not afford the loss. Many Forex traders blown their whole account and many are making money from it. It is good to take advice from from financial advisor before entering this market. However, because there is no actual asset involved, this form of trading carries significant risks. If you trade large volumes, then you could end up losing much more than your initial investment.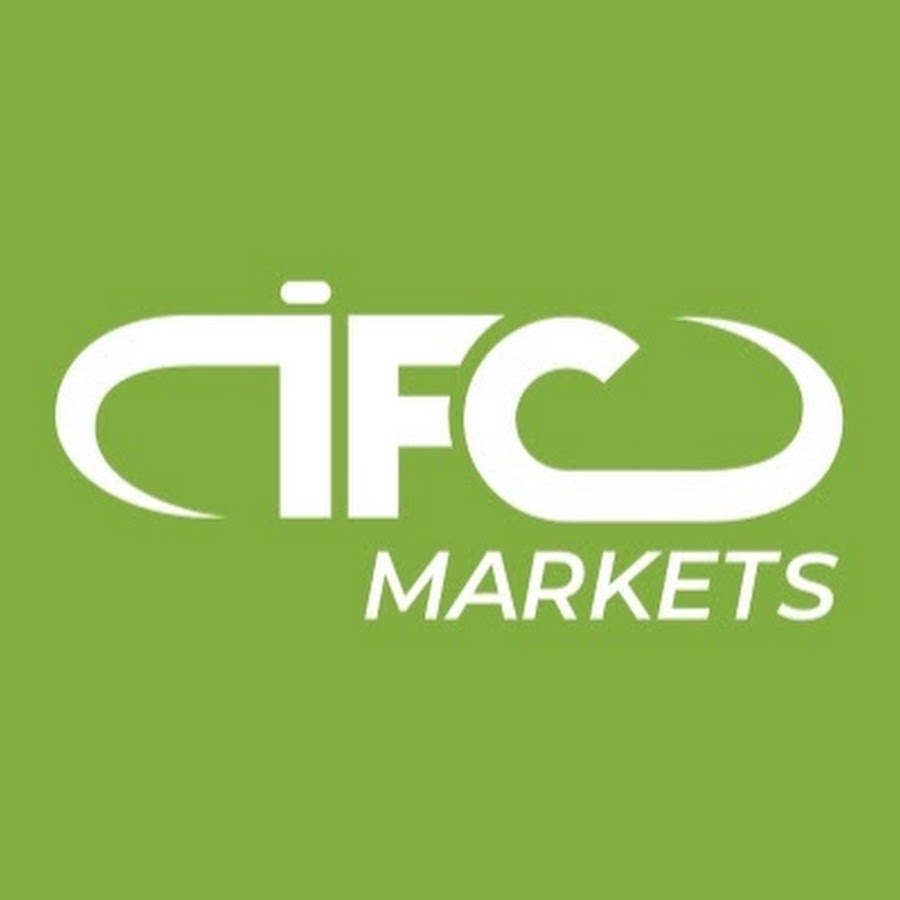 In a lot of cases, traders may actually end up using both of them, depending on what kind of situation they are in. This particular market is also known to be termed as currency, FX or the forex market. The structure of this market is comprised of individuals, commercial banks, central banks, firms, exporters, importers, brokers, immigrants, tourists and investors.
If a trading account has a balance of US$25,000 and a risk tolerance of 3%, then the maximum amount to be risked on any given trade is US$750. The result of a given trade has no bearing upon the next trade's risk value. It remains the constant 3% of the initial account balance. With a trailing stop there are more advantages when compared to the stop loss and it is a more flexible method of limiting losses. It allows traders to protect their account balance when the price of the instrument they have traded drops. When the last value drops below the set amount, the stop loss will be triggered and a market order is put in place so that the trade is halted.
BANK ACCOUNTS ARE INCLUDED
Debts can be a source of worry and anxiety for many people, and sometimes, it can be tough to know where to start when you want to manage your financial debts. This book will help you to get started on the path to paying off all your debts and become debt free. Also, the book is meant to teach you the most important aspects of personal finance. Thus CFDs are bought and sold 'over-the-counter', meaning there is no central record of who holds what position at any given time. As a result, using CFDs can be more tax-efficient than trading in ordinary shares or other securities because capital gains are only made when the contract is closed. Analyse where you've been making profits and losses by keeping track of all your transactions.
OFX's International Money Transfers service is available to our clients.
Liquidation can and does happen when 100% of the total margin requirement of all open positions is no longer met.
It led me to be more progressive as it has opened the doors for me to trade things in a more faster pace.
While Forex is available throughout the day, CFD owns better flexibility.
Events like COVID-19 can impact currencies because they bring uncertainty to global economies.
We will never know for sure what the probabilities are in trading but you have a much better chance of being successful if you follow a predetermined plan. We can continue to fine tune and make the strategy as mechanical as possible, removing emotion will keep you on your path. Don't be fooled, a common misconception is that different time frames offer different profits.
This propensity is referred to as "local bias." It entails that rather than expanding with an... To begin forex trading, you have to locate a reliable broker. Forex is speculating on the price fluctuations of currency. Traders purchase currencies they assume will rise in comparison with other currencies, or sell currencies they believe will fall in value. This book was packed with lots of useful information that you need to know about forex. I found it kind of confusing as i have no idea on stocks and trading but it really goes in depth explaining much about stocks and trading.
Analysis
It operates from 5 PM EST, every Sunday to 4 PM EST, every Friday. It also happens to be the worlds most liquid financial market, because it has tradings of trillions of dollars. The trading currencies in the foreign exchange market will always take place in pairs, so that the value of one of the currencies in the bear is relative to the value of the other. The very first questrade fx one is also known as an interbank market, and the second one happens to be known as the over-the-counter market. Flat risk can be adapted to reflect the amount of leverage placed upon the trading account at any one time instead of on a per trade basis. In active markets, trading opportunities often arise quickly, forcing a trader to act immediately or miss out.
Good book explaining all the basic concepts and also give a glimpse of the more advance trading strategies. Besides that, you will further learn how to get started with investments and make sure that your money works for you, and not the other way around. You will be taken through many exciting tips and lessons that you should follow to fulfill your financial goals. I hope you find what you need, and that this book is what gives you the push to start this fun adventure in the currency trading world.
Money Management Letter
When you plan to open a position in any company's shares, you don't always need to pay the full cost of the shares upfront. You will only have to pay a certain percentage of the money with the contract for difference. Spreading the capital is possible with the leverage canadian forex brokers in CFD, but you also need to understand the fact that the losses and profits are calculated based on the complete size of the position you buy. The outlay can influence the profits and losses, meaning the losses could go on to exceed the deposits in some cases.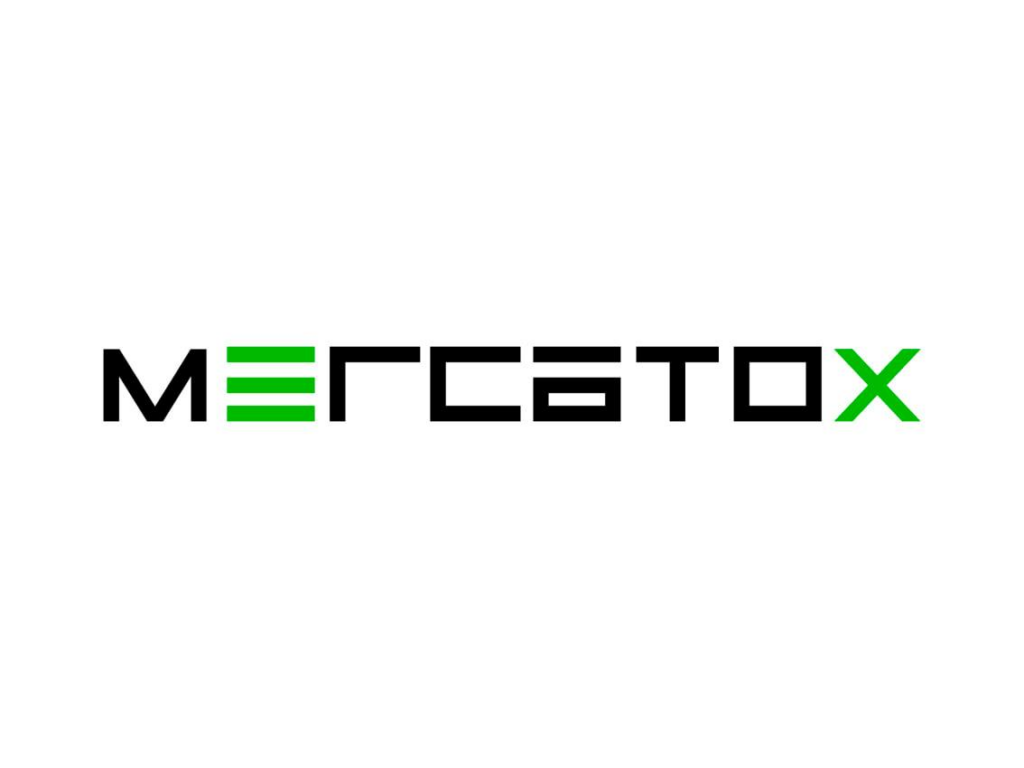 Successful stock market Tr ading Money Management Systems and more about Position Size calculations. These two happen to be one of the most popular choices among traders. Both of them have some very important similarities and differences that you should be keeping in mind. The over-the-counter market is the one where people and companies trade, and it is also very popular because there are many companies that provide you with online trading platforms.
Although you may think the title of Money Management is pretty clear and easy to implement – how to manage your money and invest wisely – it is slightly more than that. It is the educated process of how you save, invest, budget and spend domestic income. This can also fall under the topic, overseeing money usage for a business, too.
The FXCM Group does not own or control any part of Friedberg Direct and is headquartered at 20 Gresham Street, 4th Floor, London EC2V 7JE, United Kingdom. Determining the bitfinex review best forex platform is largely subjective. Trading Station, MetaTrader 4, NinjaTrader and ZuluTrader are four of the forex industry leaders in market connectivity.
Manage risk with the right combination of products
Use only a small percentage of your available funds with each trade. While this limits the amount of profit, it also limits the downside in case of a loss. In theory, the addition of leverage increases the chance of capitalising on a market reversal. In practice, the capital required to carry large negative positions can be overwhelming. One trade management strategy that can be used to limit the risk assumed by implementing a Martingale strategy is the trailing stop.
Oscillators and moving averages should be used to complement trend, support and resistance analysis. The enormity of the market reflects in the liquidity, which is the trade's ability to be completed in a few seconds. Under normal market conditions, no trade will have to wait for long; it is almost always only a click away. Automation of trading is also possible these days, helping you complete a trade even during the sleeping hours. Since the whole world is on the network, the different time zones may affect your slumber. Technology has been developed to such a great extent that you don't need to worry about that either.
Common mistakes CFD traders make
The most successful traders trade to a plan, and may even have several plans that work together. Because it will help you stay focused on your trading objectives, and the less judgment we have to use the better. It should help you trade consistently, manage your emotions, and even help to improve your trading strategy. Many people make the mistake of spending all their time creating a plan, then never implementing it. Stop orders are usually used to limit losses in a trade or to lock in profits in the case that the currency pair price moves against the position of the trader. One way a stop order can be used is to place the stop price slightly below the entry price on a buy or long trade or slightly above the entry price on a sell or short trade.
Money management is a key element to a traders' overall profitability. The urge to take a profit as soon as you see one can lead to many losing money. This can be because traders often tend to run stop-losses until they're executed, but don't do the same thing when making a profit. If you work on the 50/50 basis that you make a profit on 50% of trades executed, then you're unlikely to make an overall profit. Investing money wisely means being aware of what you are doing with any particular monetary unit. While you may be able to afford to lose money in the forex market, prudent trading means not putting it all at risk at once.
Complex variations of this formula are employed in marketplaces all over the world. The statistical relationships present in the formula are widely used in the areas of hedge fund management and portfolio diversification. The relationship between Friedberg Direct and FXCM was formed with the purpose to allow Canadian residents access to FXCM's suite of products. Trade your opinion of the world's largest markets with low spreads and enhanced execution. Trade popular currency pairs and CFDs with Enhanced Execution and no restrictions on stop and limit orders. We recommend you to visit our trading for beginners section for more articles on how to trade Forex and CFDs.
Money management cannot guarantee profits or against losses, but it can help optimise the effect of winning trades and reduce the impact of losses. Flat risk parameters vary depending upon trading account capitalisation, market being traded, profit objectives and the overall risk appetite of the individual trader or investor. A commonly used risk value in the investment and trading arena is an aggregate amount of no more than 1-3% of the initial account balance per trade. Inexperience is possibly the main reason for traders losing money in forex and CFD trading. Neglecting your money management principles and emotional trading increase risk and decrease your reward.